Follow @mvviewer!!
Follow @mvviewer on Instagram to see daily polls, contests and more!!
Reader Sound-Off!!
We want to hear from you! Email
[email protected]
with responses to our articles or articles you would like to see published by The Viewer.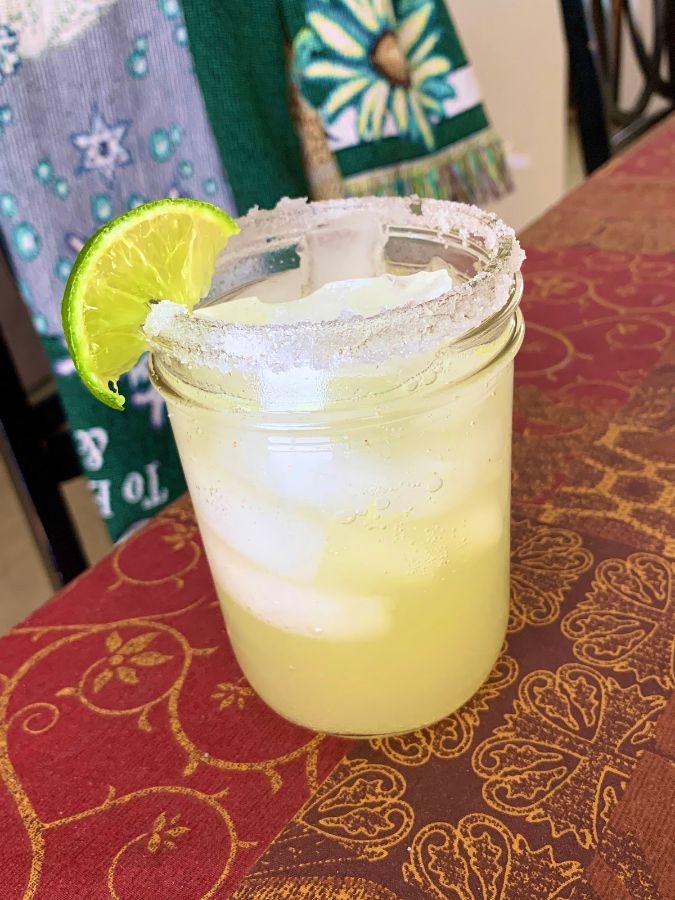 Kate Spence, Staff Reporter
March 9, 2020 • Comments closed
With spring right around the corner, it is time to explore a new trend is on the rise. Mocktails, nonalcoholic cocktails, have burst through food blogs in recent years, becoming...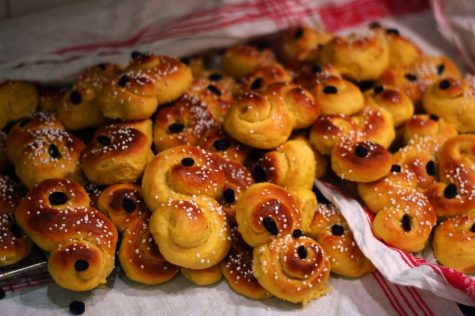 January 8, 2020
January 1, 2020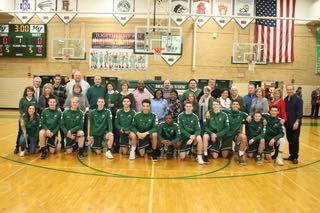 Justin Duffy, Staff Writer
March 3, 2018 • Comments closed
Mounds View boys basketball played in a Senior Night to remember on Tuesday, Feb. 27, defeating Park High School 72-51. Captain Colin Jones, 12, set the pace with an early...
February 5, 2018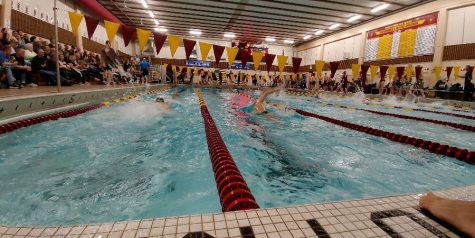 February 3, 2018