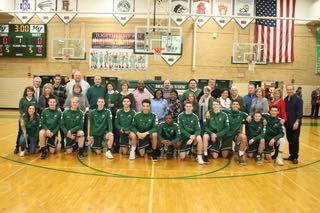 Justin Duffy, Staff Writer
March 3, 2018
Mounds View boys basketball played in a Senior Night to remember on Tuesday, Feb. 27, defeating Park High School 72-51. Captain Colin Jones, 12, set the pace with an early...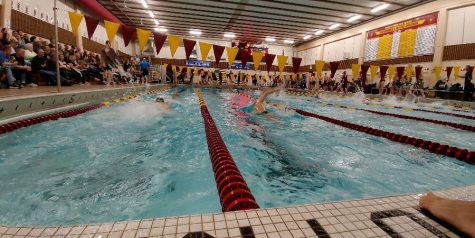 February 3, 2018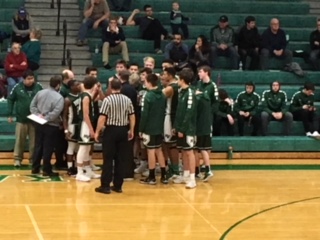 Boys Basketball loses close game
January 10, 2018
Vicky Li, Staff Writer
November 7, 2018 • Comments closed
Mounds View High School senior Chihiro Gustafson has been bike racing competitively for four years. On Oct. 17, at an away football game against White Bear Lake, Gustafson...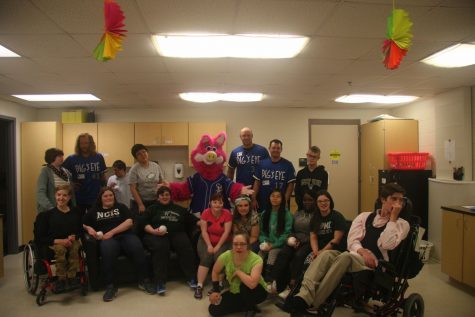 Saints pitchers changeup students' friday
May 30, 2017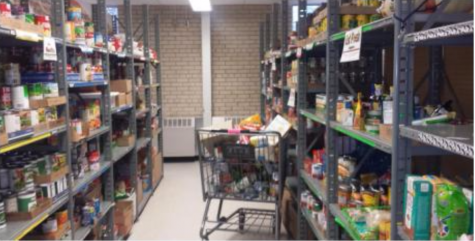 December 22, 2016
One out of every seven people in the U.S. relies on food banks in order to feed themselves and their families. The Ralph Reeder Food Shelf, located in New Brighton, is an organization that works to help those who rely on food banks.
Liam Curry, Staff Writer
January 22, 2018 • Comments closed
With the internet being a necessity at school, home and work, it is a vital part of everyone's lives. Over the last few years, net neutrality regulations have "ushered...
Net Neutrality: Was the removal of the Obama era regulation the right move?
January 22, 2018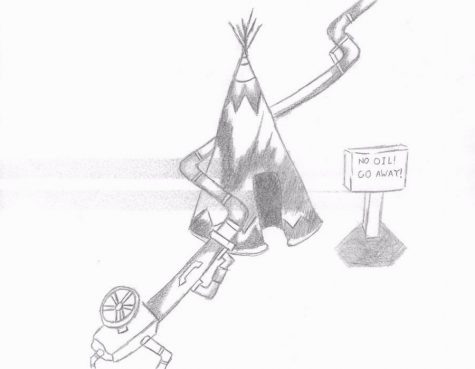 Protestors protect Standing Rock Reservation
December 22, 2016
On January 25th, 2016, plans to build the Dakota Access Pipeline were announced, but it wasn't until late July that conflict between the Standing Rock Tribe and the Energy Transfer Crude Oil Company (ETCO), the corporation building the pipeline, began. Since then, thousands of protesters at Standing Rock and millions more around the world have come together to rally against an unjust construction plan.