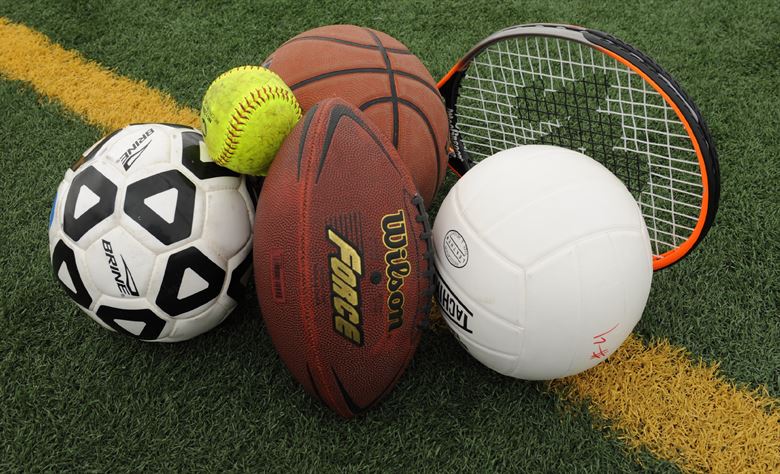 Nellis Air Force Base
Different paths after high school – Sports Commit
With many talents among the students of Mounds View, the most gifted students get offers to play a sport in college while continuing their education. One has to be extremely gifted at what they do to achieve this path, but it is certainly an option that should be thought over when offered.
Each year, the graduating class from Mounds View has many athletes who decide to devote their skills to a college. Sometimes, colleges offer sports scholarships to students, which can lessen the financial burden of college.
Cole Stenstrom, 12, recently committed to the University of South Dakota to play Division I football. Making this decision was easy for Stenstrom because he has known for a long time that he wanted to be a collegiate athlete. "Ever since after sophomore year, I've always tried to pursue playing football in college," Stenstrom said. He knows it might be tough to balance both school and sports, but he plans on using the school's resources, such as academic advisors, to keep him on track.
There are many benefits to playing a varsity sport in college. The student can continue to grow their work ethic, leadership skills and time management skills because attending school and playing a sport at the same time is no easy feat, which can exponentially benefit students later in life.
While playing a sport and attending college may be a difficult feat, if the love and passion is there for the sport one plays, it is a great option for a student and can even help build a wider skill set outside of sports and academics.