Spring Time Activities
Due to the on-going pandemic, traveling, especially by plane, is a public health concern. Even with a few safety restrictions, social distancing is difficult on flights. Therefore, the CDC recommends that friends and families do not travel during this time; however, there are still many entertaining ways to enjoy spring.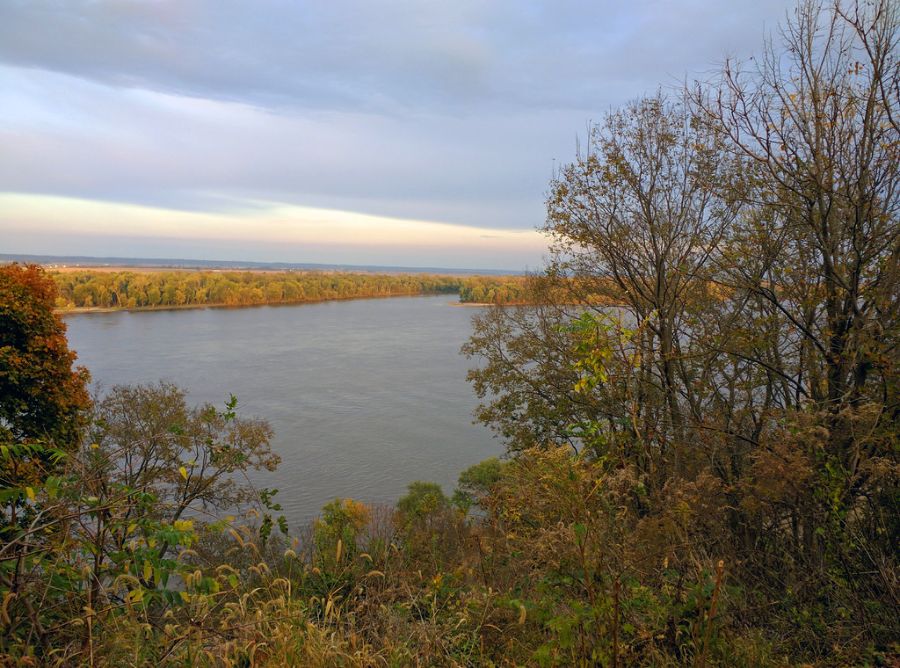 Minnesota is home to thousands of acres of forestry and trails. Even within Minneapolis, which is usually thought of as a bustling urban setting, there are plenty of parks and trails to explore. For example, the Mississippi National River and Recreation Area is a 72- mile river park full of long trails. As an epitome of Minnesotan natural beauty, it is perfect for hiking, biking and other fun outside activities. The vast size, as well as the outdoor setting, is perfect for maintaining social distancing guidelines.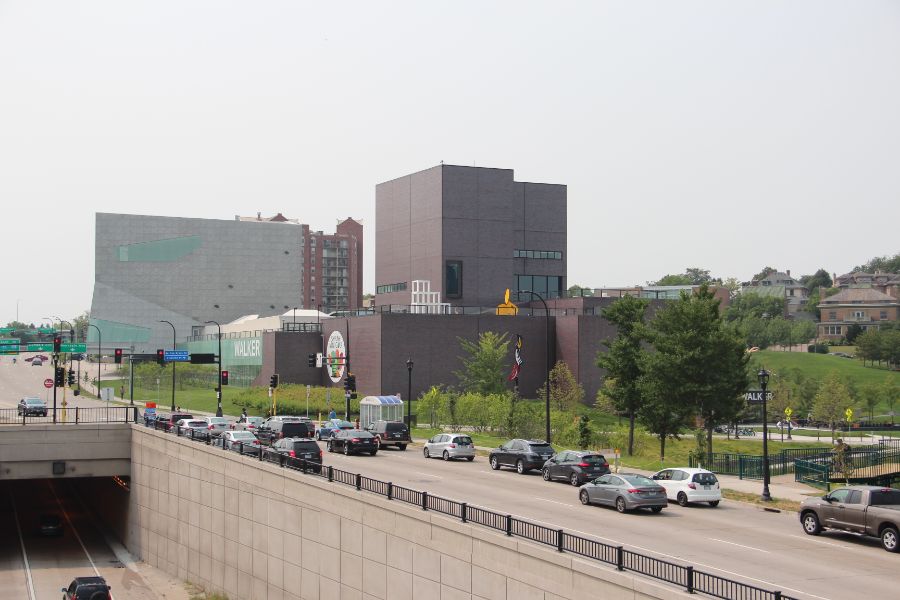 For more regulated temperatures, there are many indoor cultural sites within the Twin Cities. The Walker Art Museum is home to beautiful displays, such as the Ruben and Bentson Moving Image Collection, which includes more than 1,000 films from all different time periods, ranging from 1894 to the present and is available to see virtually. Within the building, patrons can view artwork by reserving a gallery ticket to limit capacity. This allows guests to feel comfortable and safe while enjoying the scenery.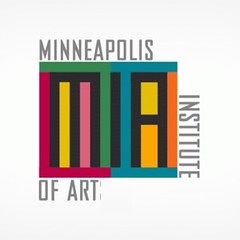 In the heart of Minneapolis, the Minnesota Institute of Art is home to 90,000 works of art, spanning back 5,000 years. Dedicated to representing the many cultures within the Twin Cities, it offers a variety of cultural exhibits like the Art by Women which explores the work of female artists with exhibitions and virtual events. Guests who are uncomfortable going to visit in-person are able to enjoy virtual tours of the building as well.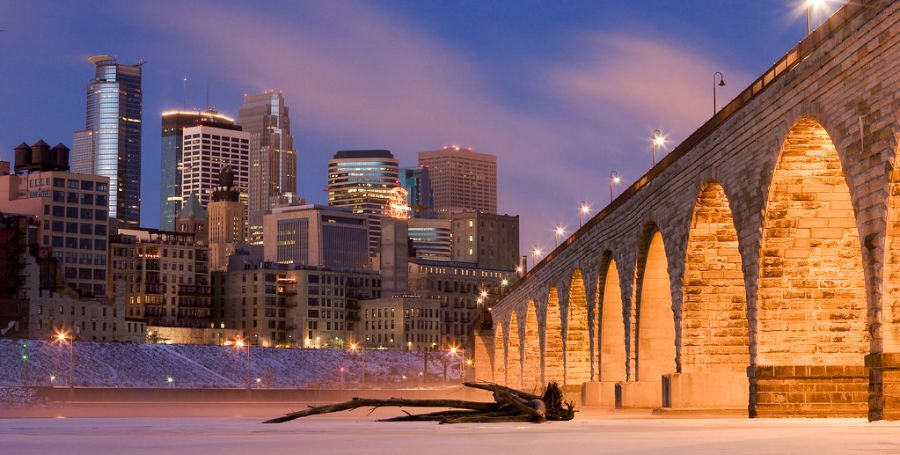 A popular activity for many quarantining families is going on outdoor walks. A famous spot to walk is the Stone Arch Bridge. The Stone Arch Bridge is 2,100 feet long and sits above the Mississippi River and is the only arched bridge made of stone on the entire river. The beautiful bridge connects to Gold Medal Park, a small but beautiful park beside some of the most unique buildings in the city.
In years past, many people have used spring as a time to travel but due to restrictions and safety concerns this spring, consider the option of experiencing the wide variety of activities within Minnesota