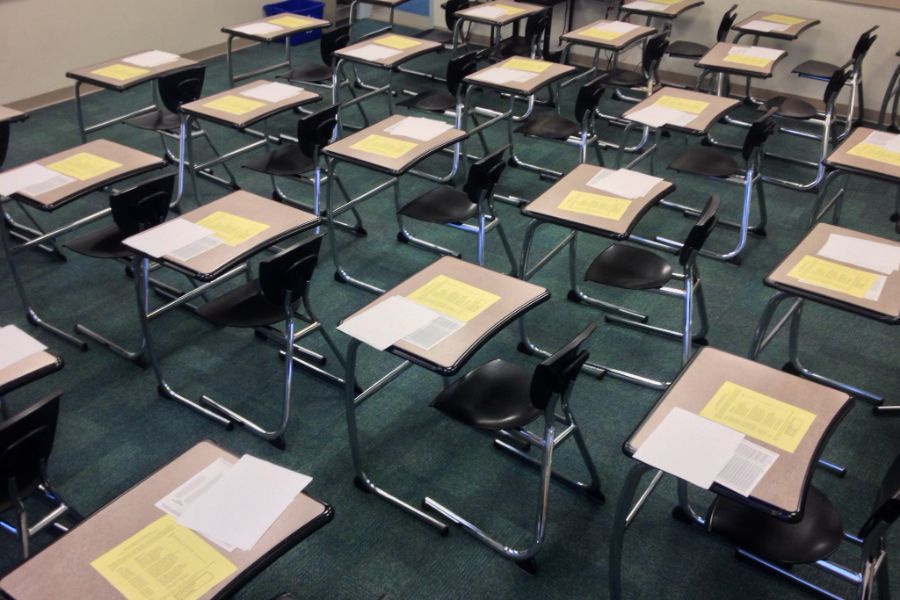 The ACT score is a major aspect of a college application. However, the COVID-19 pandemic has led to many changes for the students during this process and...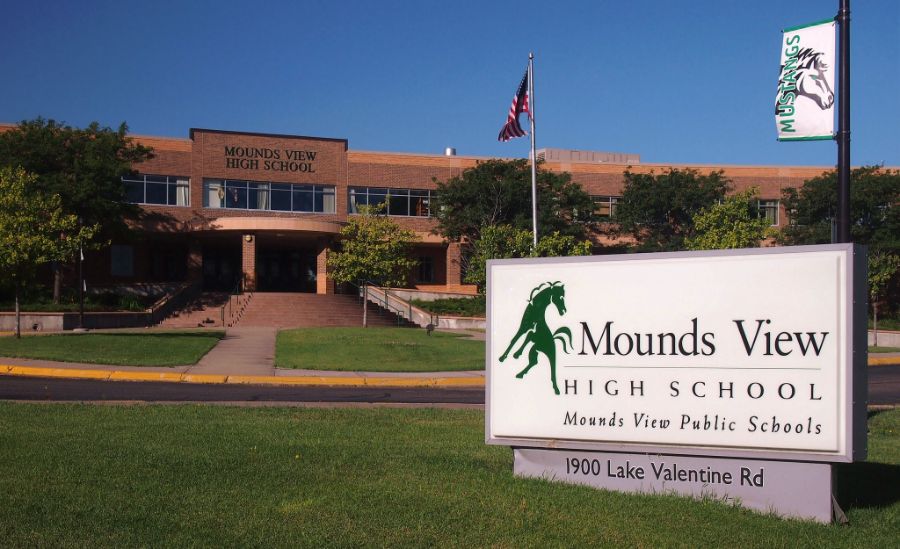 On March 29, Mounds View will welcome back high school students for full in-person learning. The school is preparing to take in as many students as possible,...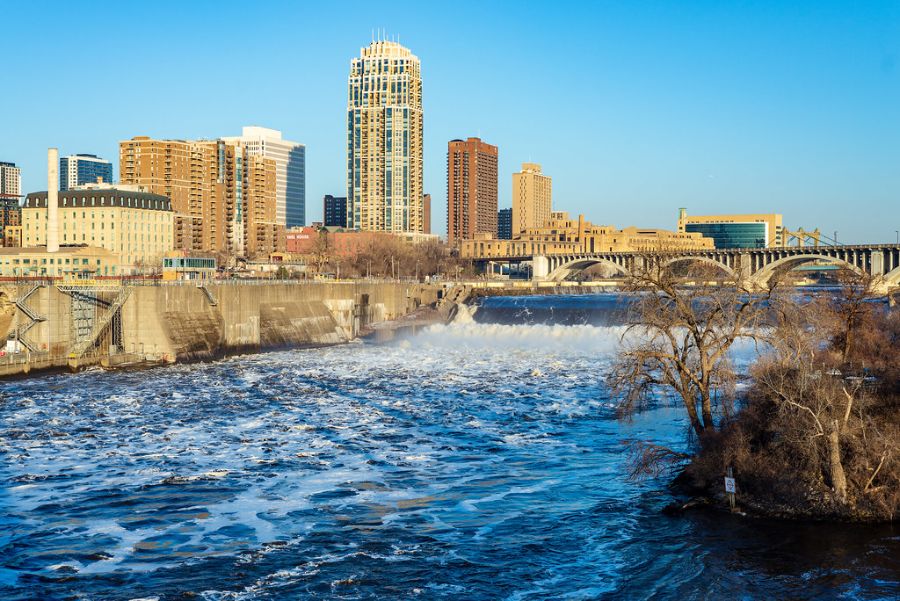 Maya Betti, Staff Reporter
April 4, 2021
Due to the on-going pandemic, traveling, especially by plane, is a public health concern. Even with a few safety restrictions, social distancing is difficult on flights. Therefore,...
February 22, 2021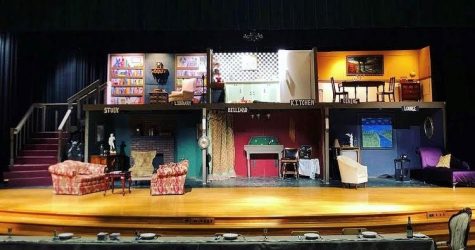 February 21, 2021
January 12, 2021

Loading ...
Olivia Sperbeck, Staff Reporter
May 2, 2021
Graduation is one of the most anticipated moments of a student's life, signifying the end of high school and the beginning of exciting things to come. As with every major...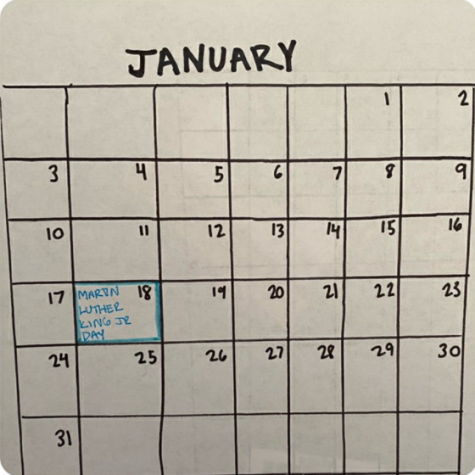 February 10, 2021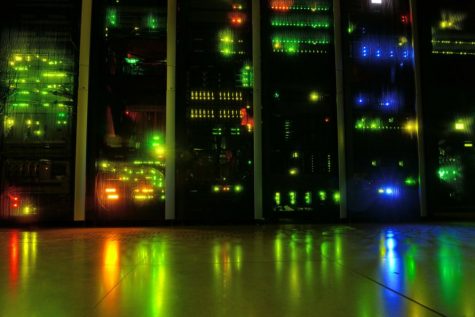 February 10, 2021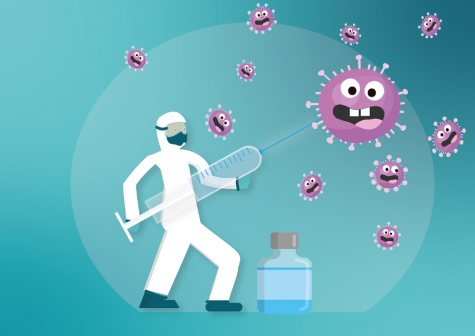 January 13, 2021
Check out our podcast series!