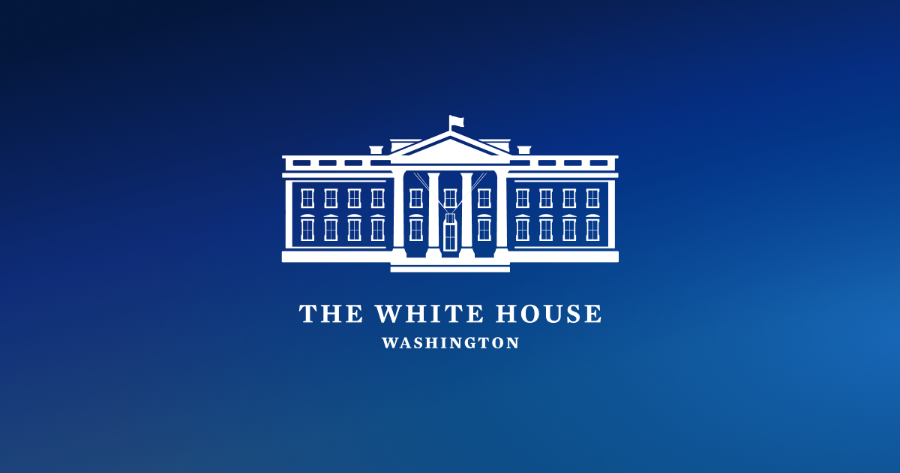 The importance of politics demands the attention of each American, including Mounds View students With a new administration coming in during tumultuous...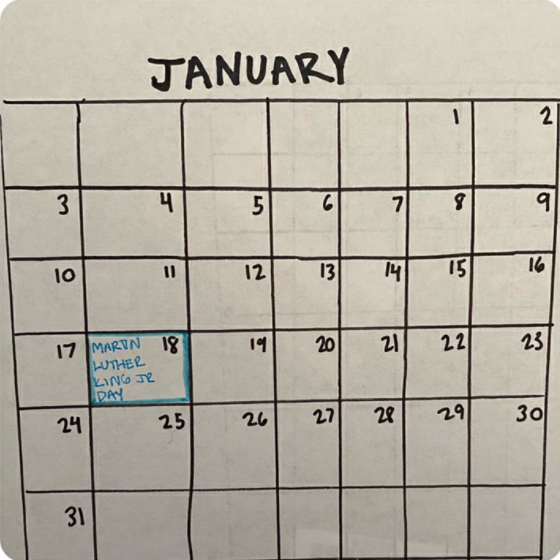 For 26 years, every third Monday in January has marked the legacy of Martin Luther King Jr. and the civil rights movement he symbolizes. Many people celebrate...
Ellis Maloney, News Editor
February 22, 2021
As the Viewer staff and I untangle the details of this new column — where we take your favorite albums and playlists, review them and give them a rating — we wanted to...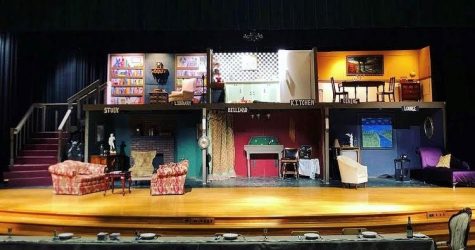 February 21, 2021
January 12, 2021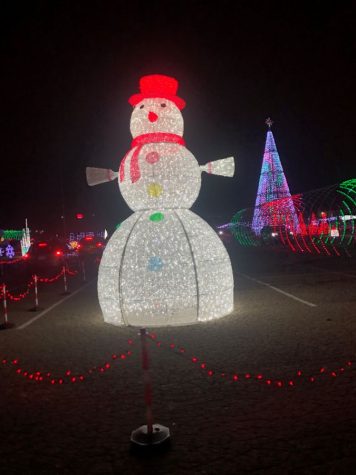 January 12, 2021

Loading ...
Olivia Sperbeck, Staff Reporter
May 2, 2021
Graduation is one of the most anticipated moments of a student's life, signifying the end of high school and the beginning of exciting things to come. As with every major...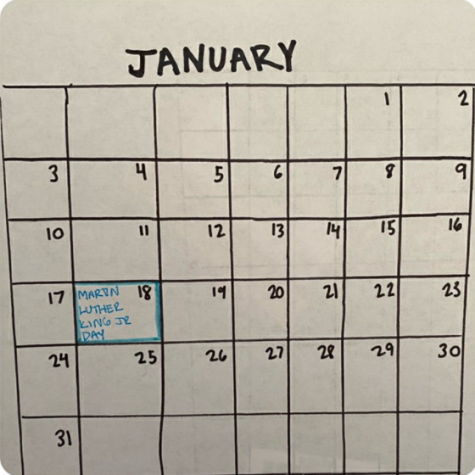 February 10, 2021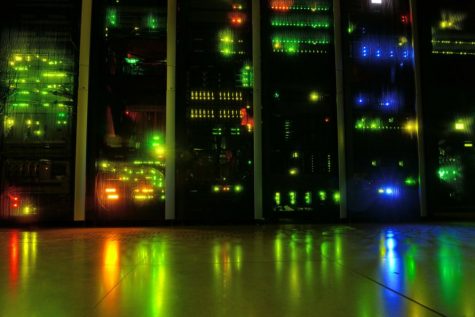 February 10, 2021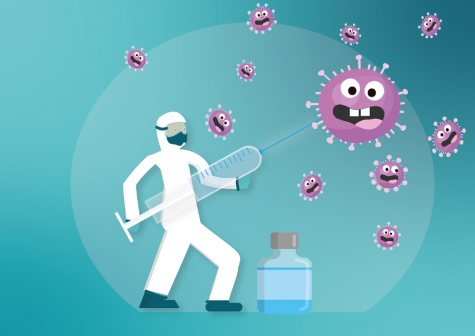 January 13, 2021
What Mounds View teacher are you?
Check out this Buzzfeed quiz to see which Mounds View teacher you are!
Check Out Our Newest Issue!
Check out our podcast series!
Reader Sound-Off!
We want to hear from you! Email
[email protected]
with responses to our articles or articles you would like to see published by The Viewer.