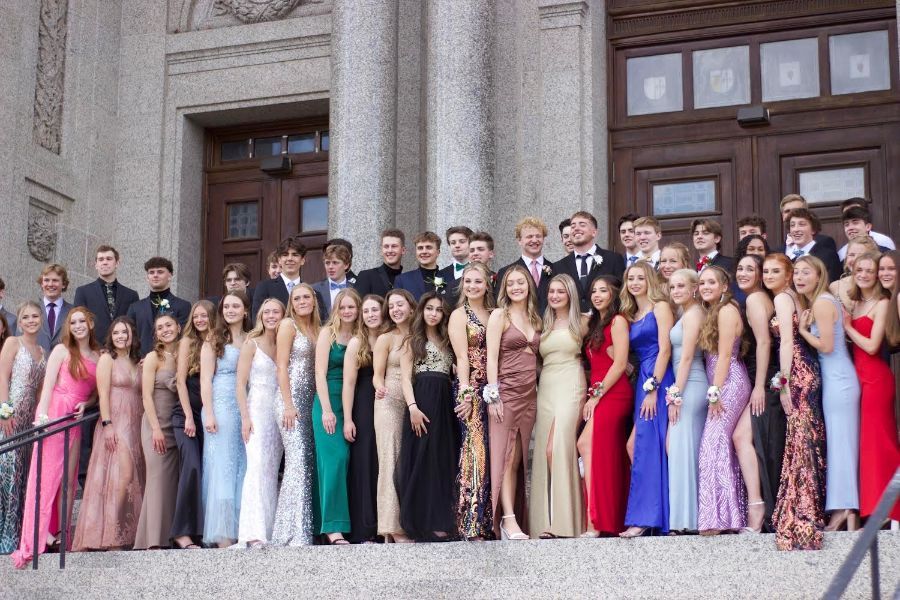 Prom is an annual event that many Mounds View students look forward to all throughout their high school years. While prom was unfortunately lost last year...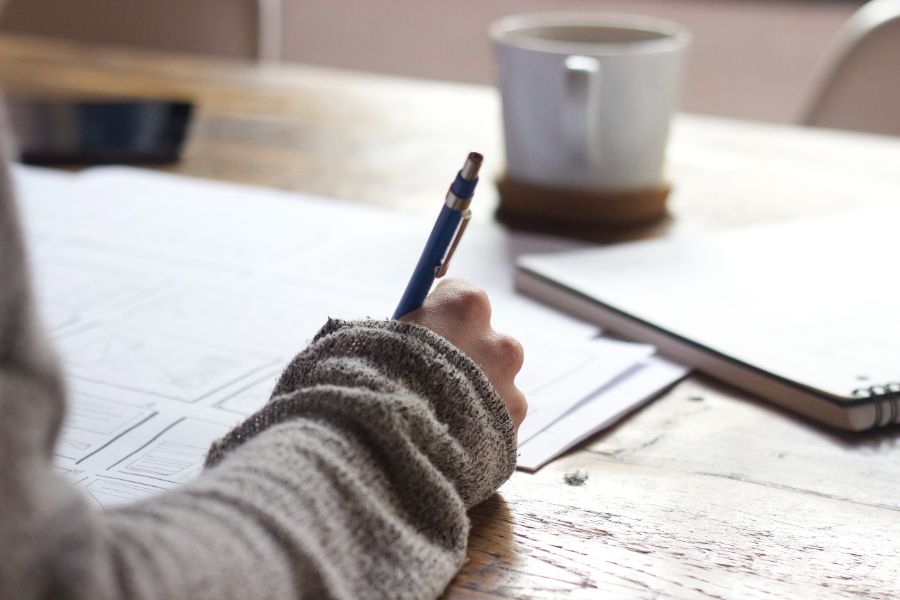 Like most things during this unusual time, Advanced Placement testing is adapting to the times. This year, the College Board is offering new testing options....
April 4, 2021
February 22, 2021
February 21, 2021

Loading ...
Olivia Sperbeck, Staff Reporter
May 2, 2021
Graduation is one of the most anticipated moments of a student's life, signifying the end of high school and the beginning of exciting things to come. As with every major...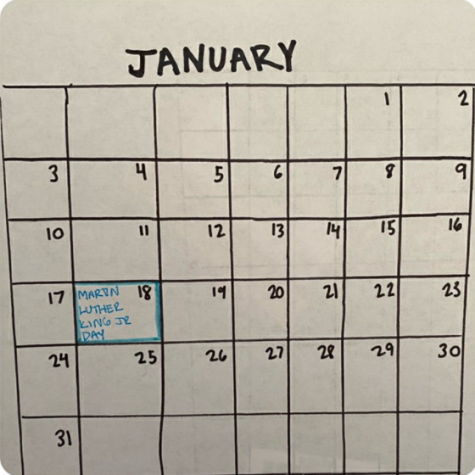 February 10, 2021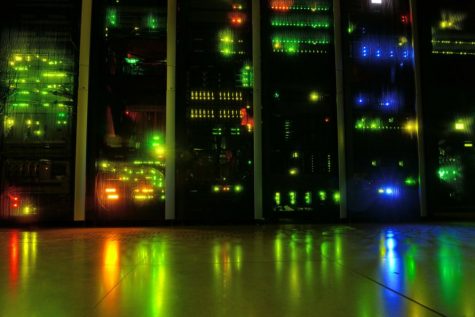 February 10, 2021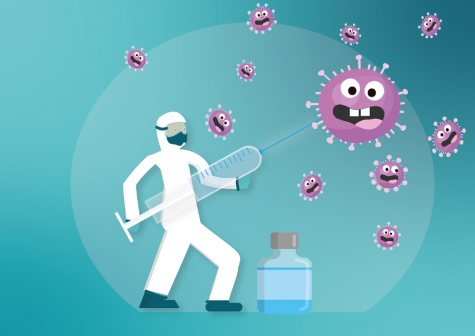 January 13, 2021
Check out our podcast series!