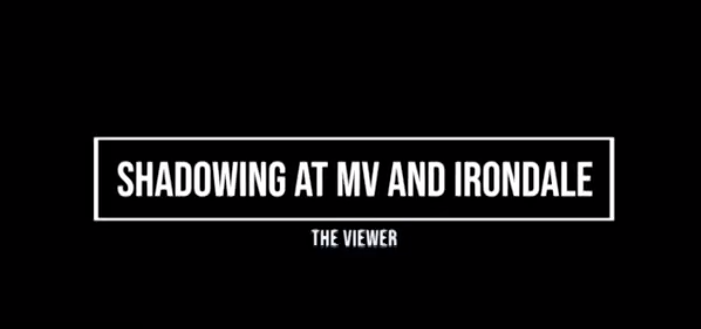 Amy Binder, Staff Reporter
December 4, 2019
Tensions often run high between Irondale and Mounds View, the two high schools in the Mounds View School District. After hearing jokes made at Irondale's expense about the...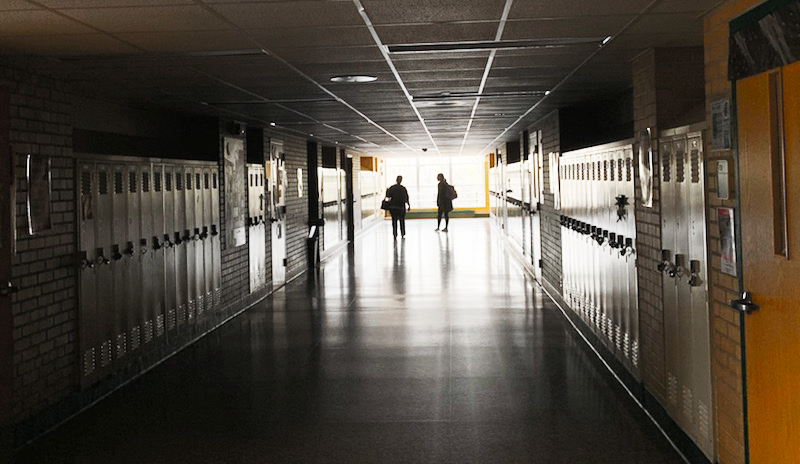 Michael Gennaro, Leon Wang, Janae Lee, and Angie Larson
May 3, 2019
Yesterday, on May 2, darkness swept the hallways of Mounds View High School. A power outage had overwhelmed several areas of the school building during fifth hour, and classrooms...
As spring gradually arrives in 2019, we look back at some of the iconic moments during the winter Pepfest at Mounds View. Photo credits: Sarah Tang ...
March 11, 2019 • Comments Off on Memories From the Winter Week Pepfest
Debates editor Ben Steil and news editor Michael Gennaro cover Ashley Graham and a special trip to Peru, and Sports editor Elliot Lee talks about his experiences as an editor of the newspaper. Edited...
Follow The Viewer on Twitter @MVViewer
Follow @mvviewer!!
Follow @mvviewer on Instagram to see daily polls, contests and more!!
Reader Sound-Off!!
We want to hear from you! Email
[email protected]
with responses to our articles or articles you would like to see published by The Viewer.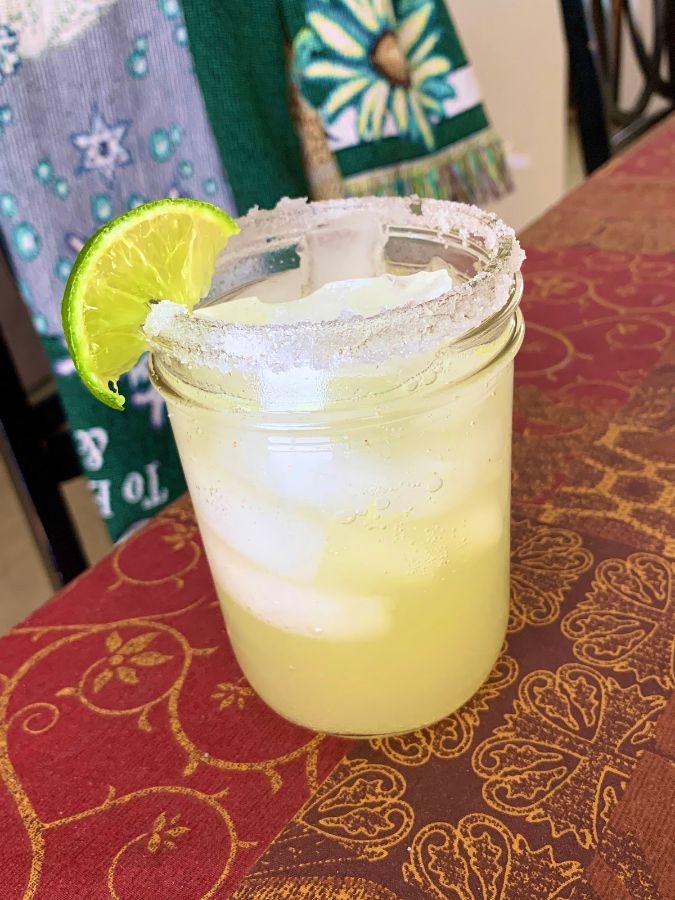 Kate Spence, Staff Reporter
March 9, 2020 • Comments closed
With spring right around the corner, it is time to explore a new trend is on the rise. Mocktails, nonalcoholic cocktails, have burst through food blogs in recent years, becoming...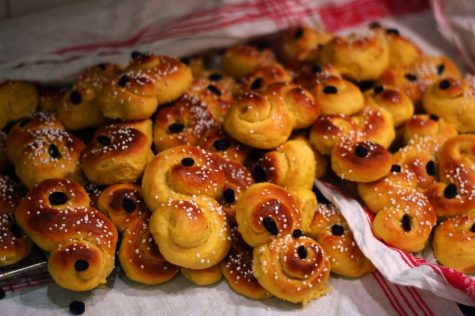 January 8, 2020
January 1, 2020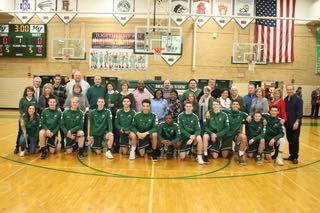 Justin Duffy, Staff Writer
March 3, 2018 • Comments closed
Mounds View boys basketball played in a Senior Night to remember on Tuesday, Feb. 27, defeating Park High School 72-51. Captain Colin Jones, 12, set the pace with an early...
February 5, 2018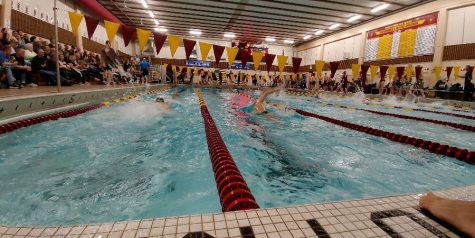 February 3, 2018