As the first semester at Mounds View comes to an end, there are several questions surrounding finals. "Before COVID, we would ask teachers to have a...
In such chaotic and unpredictable times, many students at Mounds View may believe that the future is out of their hands. Especially with stay-at-home orders...
Ellis Maloney, News Editor
February 22, 2021
As the Viewer staff and I untangle the details of this new column — where we take your favorite albums and playlists, review them and give them a rating — we wanted to...
January 12, 2021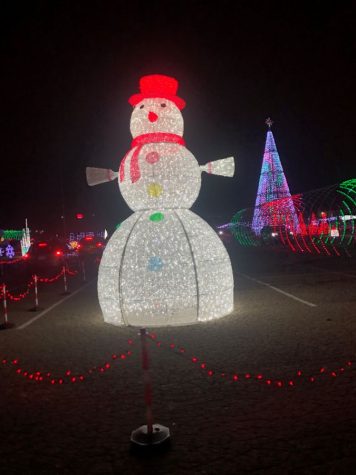 January 12, 2021
November 29, 2020

Loading ...
What Mounds View teacher are you?
Check out this Buzzfeed quiz to see which Mounds View teacher you are!
Check Out Our Newest Issue!
Check out our podcast series!
Reader Sound-Off!
We want to hear from you! Email
[email protected]
with responses to our articles or articles you would like to see published by The Viewer.