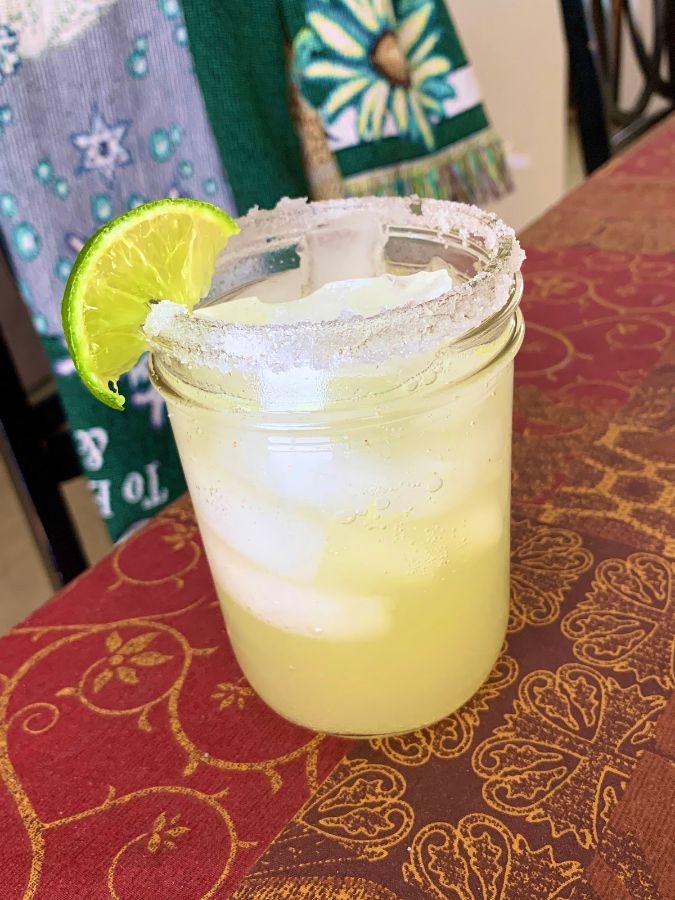 Kate Spence, Staff Reporter
March 9, 2020
With spring right around the corner, a new trend is on the rise. Mocktails, nonalcoholic cocktails, have burst through food blogs in recent years, becoming a major trend....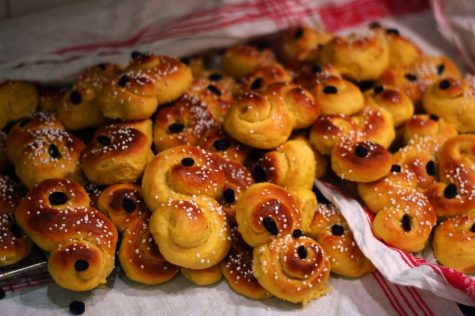 January 8, 2020
January 1, 2020
January 1, 2020

Loading ...
Amy Binder, Staff Reporter •
May 20, 2020
On Mar. 16, Governor Tim Walz closed prominent gathering places across Minnesota, forcing many local businesses to close, reduce hours or switch...
Check Out Our Latest Issue!
Check out our podcast series!
Reader Sound-Off!
We want to hear from you! Email
[email protected]
with responses to our articles or articles you would like to see published by The Viewer.