Janae Lee, Editor in Chief •
June 4, 2020
Q: Do you have a response to the letter from the alumni? A: Our collective district response was to invite as many of the alum in for a conversation. ...
May 29th, 2020 Dear Principal Bruggers, Associate Principal Martin, Associate Principal Schwartz, Superintendent Lennox, Chair Weinhagen, Vice-Chair...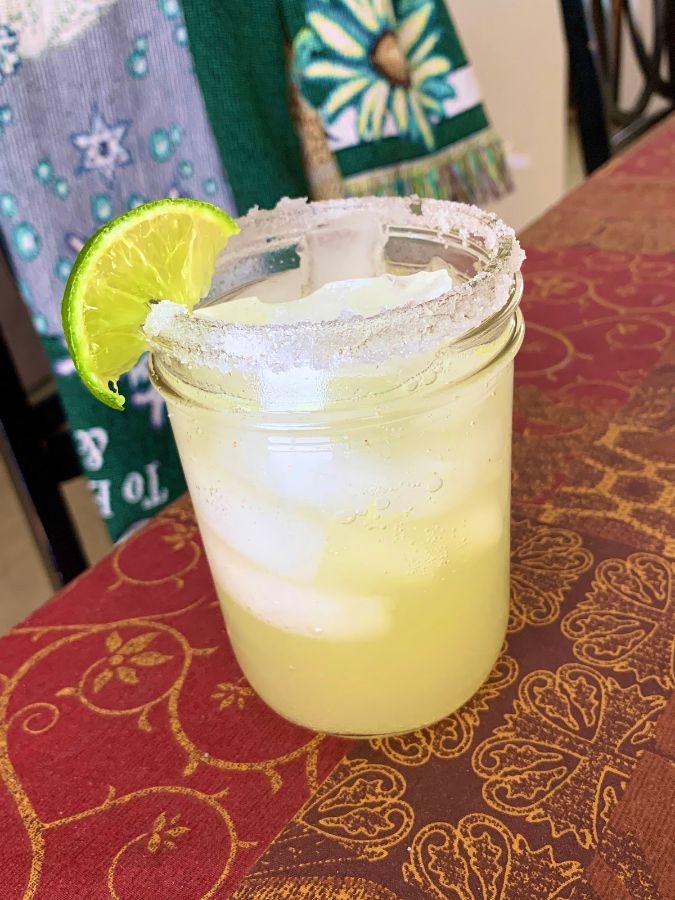 Kate Spence, Staff Reporter
March 9, 2020
With spring right around the corner, a new trend is on the rise. Mocktails, nonalcoholic cocktails, have burst through food blogs in recent years, becoming a major trend....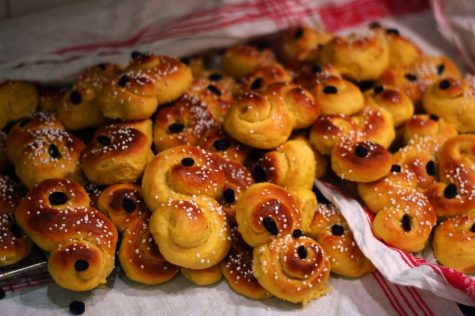 January 8, 2020
January 1, 2020
January 1, 2020

Loading ...
What Mounds View teacher are you?
Check out this Buzzfeed quiz to see which Mounds View teacher you are!
Check Out Our Freshman Issue!
Check out our podcast series!
Reader Sound-Off!
We want to hear from you! Email
[email protected]
with responses to our articles or articles you would like to see published by The Viewer.