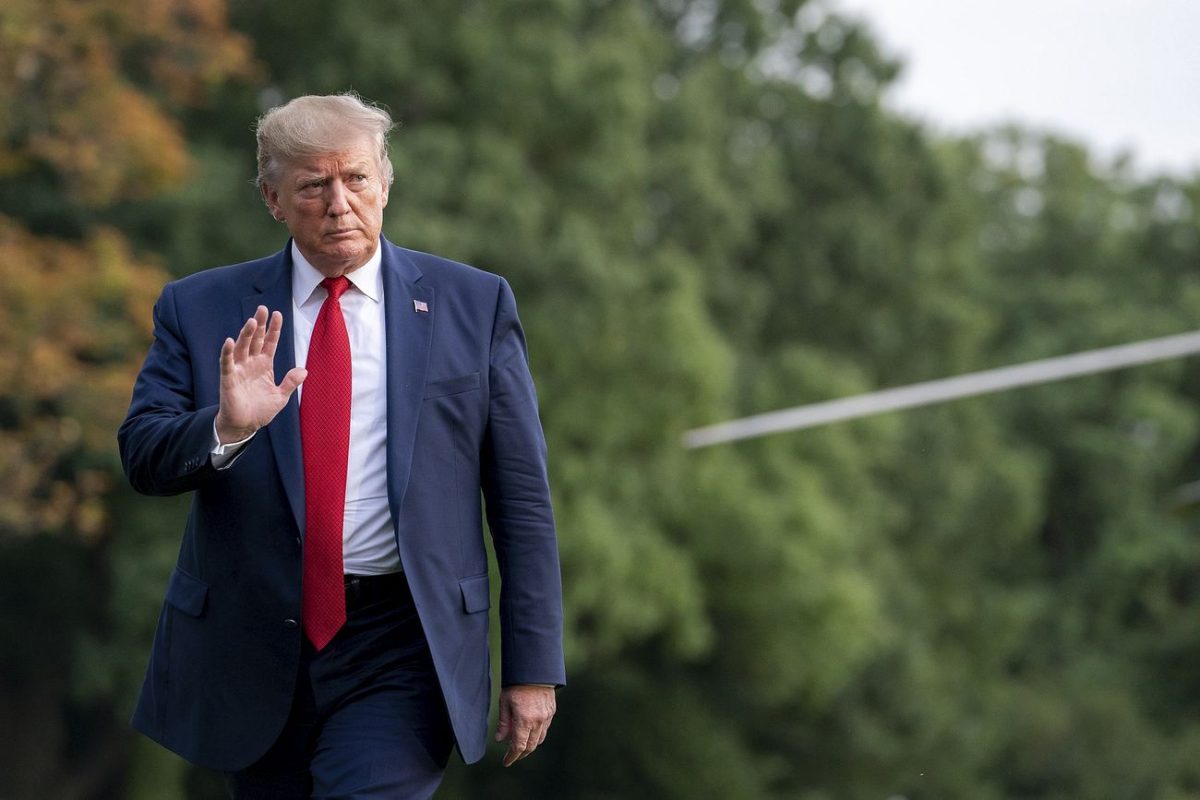 On Nov. 8, the Minnesota Supreme Court struck down the notion that Trump violated the 14th amendment, keeping him on ballots.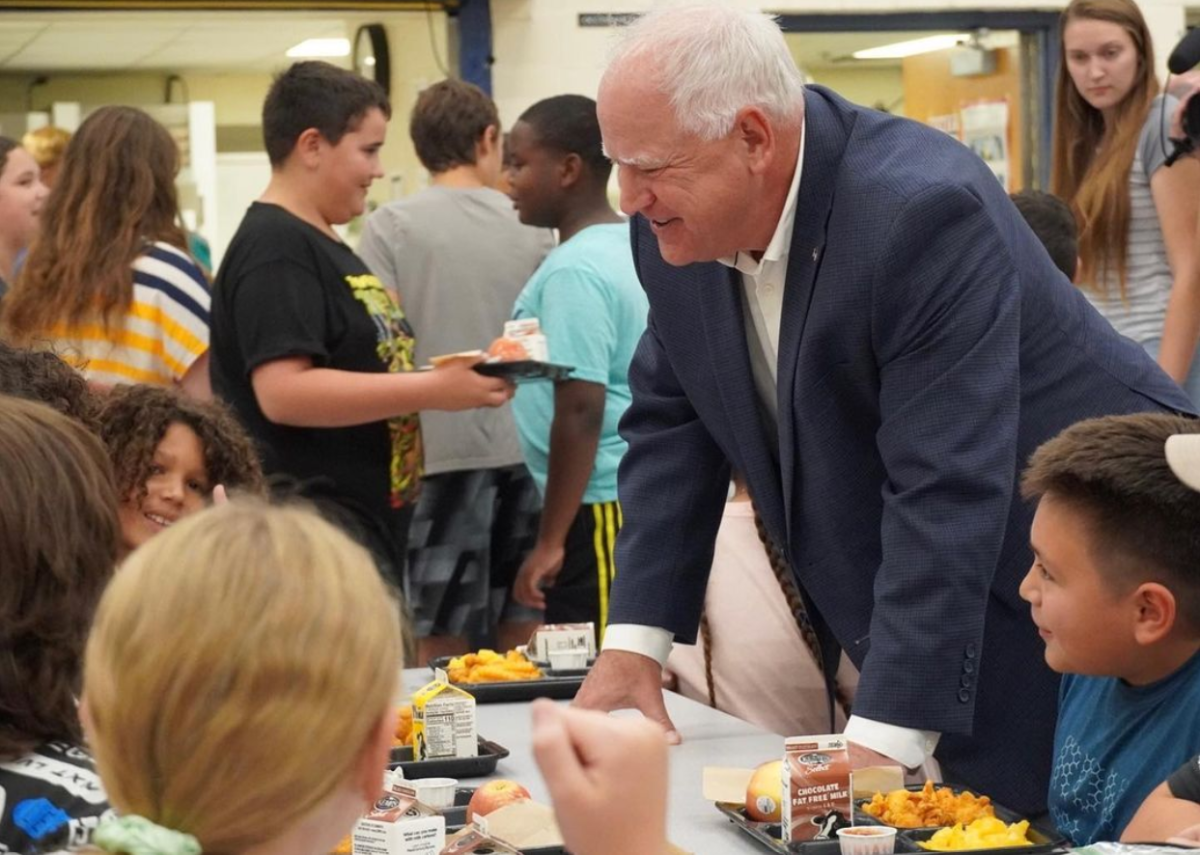 Tim Walz made school lunches free across Minnesota. How has this affected Mounds View?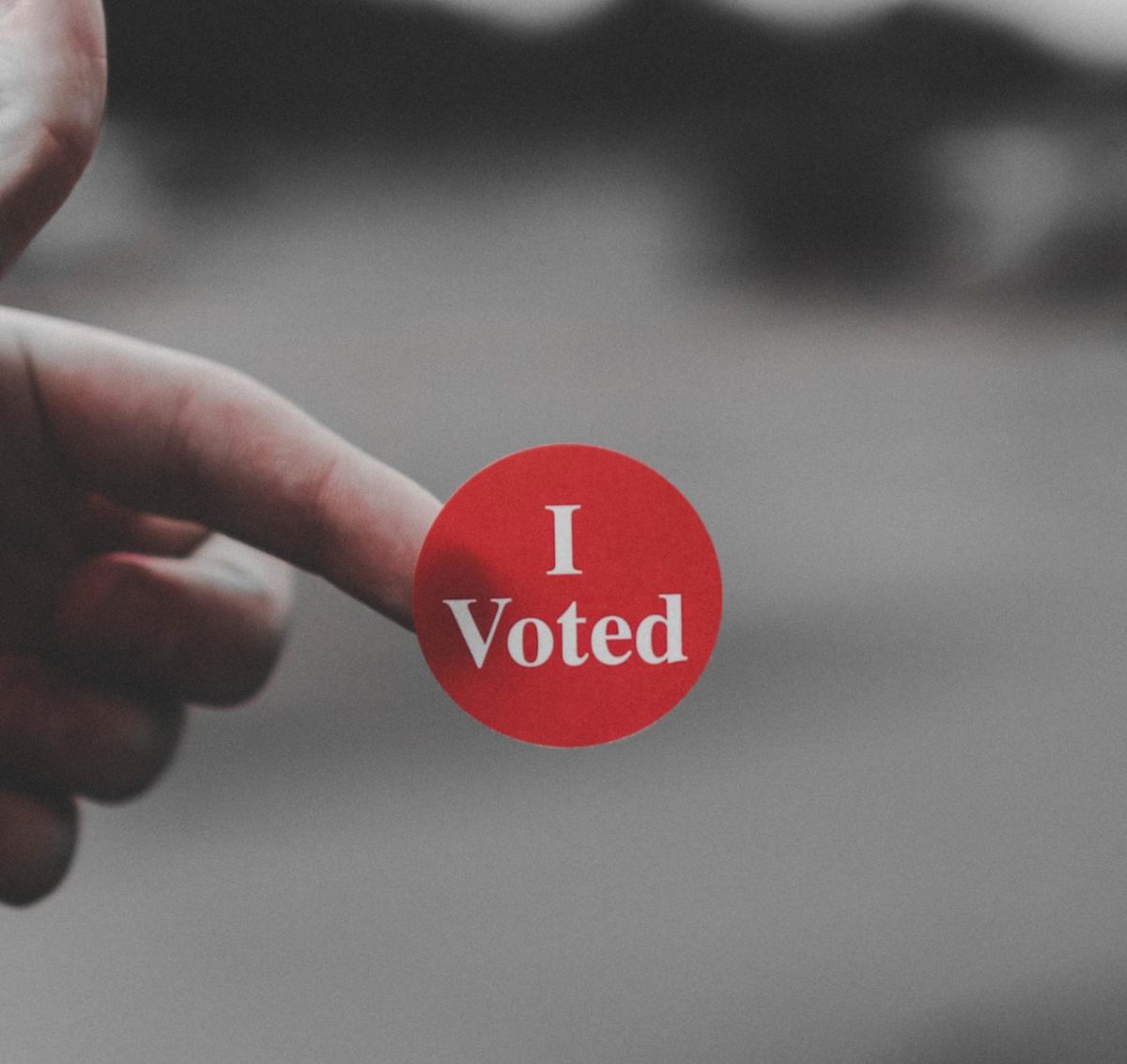 Results of the election via the Office of the Minnesota Secretary of State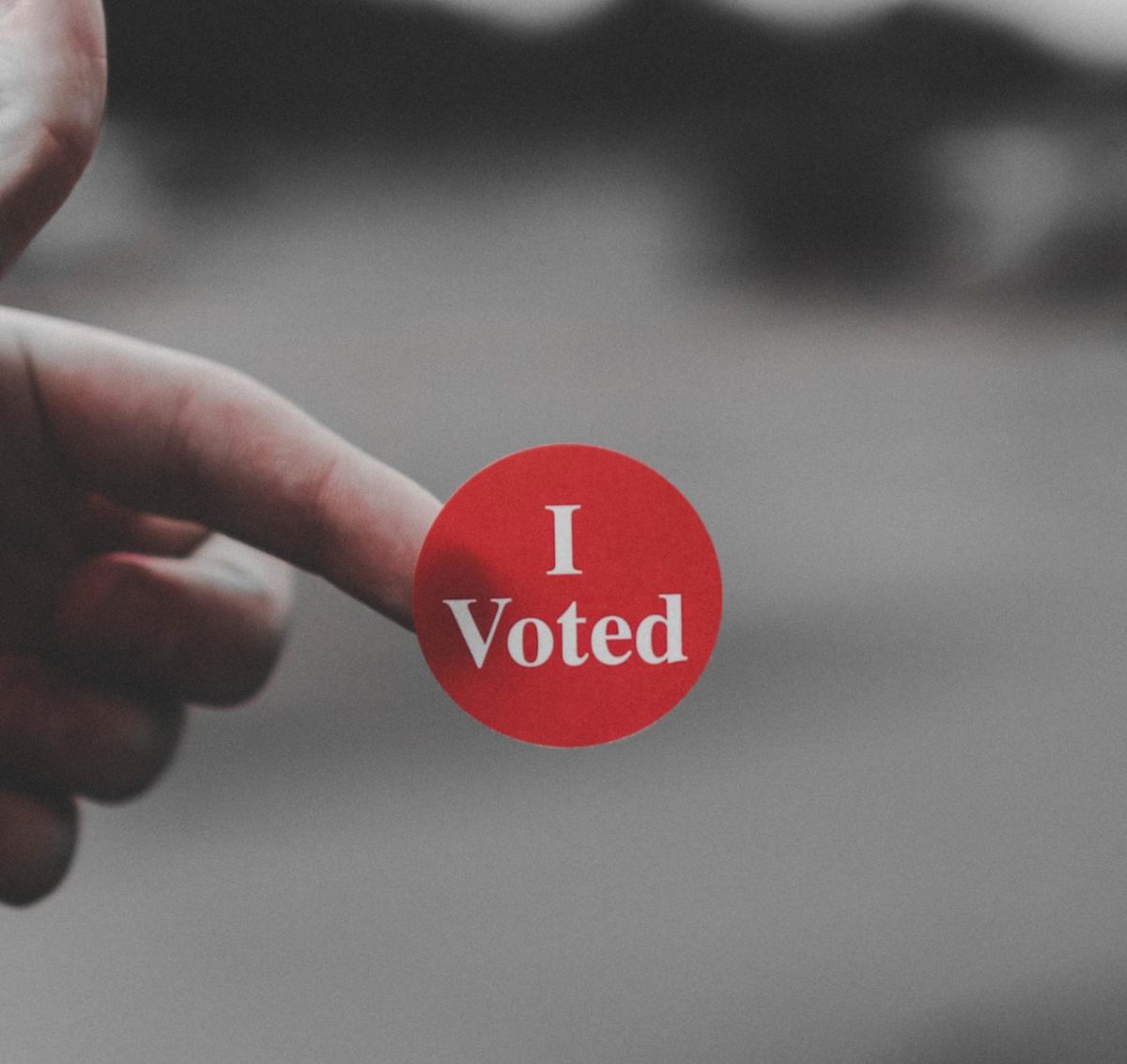 A brief look at the different slates and candidates of the upcoming 2023 Mounds View School Board Election.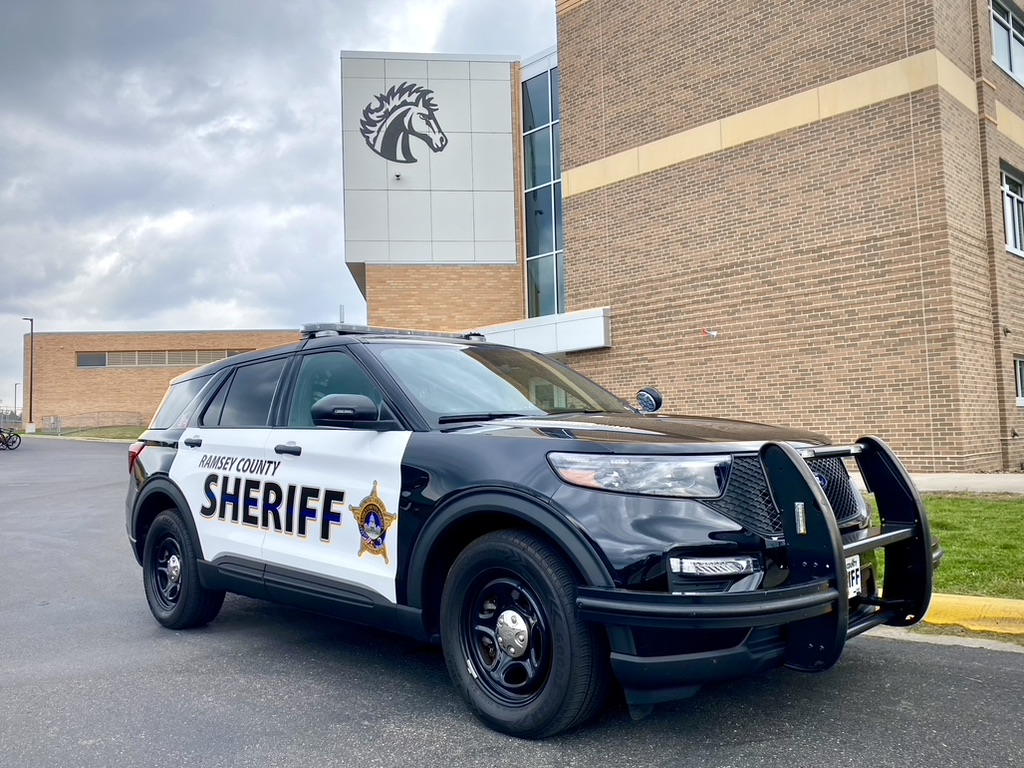 With legislation updated statewide, the Ramsey County Sheriff's department and the Mounds View Police Department pull out of Mounds View District Schools
Load More Stories