Mocktails!
Kate Spence, Staff Reporter
March 9, 2020
With spring right around the corner, a new trend is on the rise. Mocktails, nonalcoholic cocktails, have burst through food blogs in recent years, becoming a major trend. Easy recipes containing a wide range of flavor profiles can be found online, making these drinks something everyone can enjoy. I've curated three mocktail recipes from online food blogs based on classic holiday cocktails: a "Cinderella" citrus, a sparkling cranberry kombucha and a pineapple mint mojito.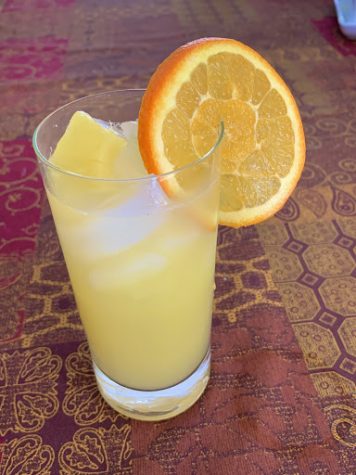 First, I tried the "Cinderella" mocktail from The Spruce Eats food blog. Traditionally, this tropical drink combines citrus flavors of lemon, orange and pineapple juice with a splash of ginger ale. Sweet and tangy orange juice shines strongly throughout the drink. Subtle nuances of pineapple pair nicely with the sharp, acidic lemon juice. Despite this, the carbonation from the ginger ale was not as prominent, as most of the drink consisted of fruit juice. This "Cinderella" drink was enjoyable and brought a taste of summer to the harsh Minnesota winter.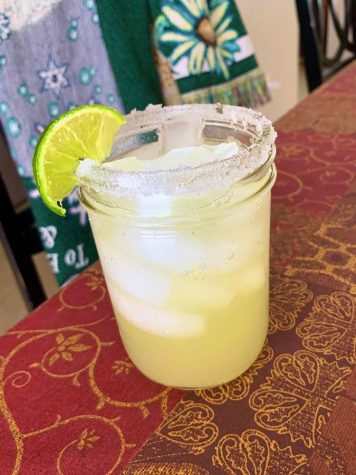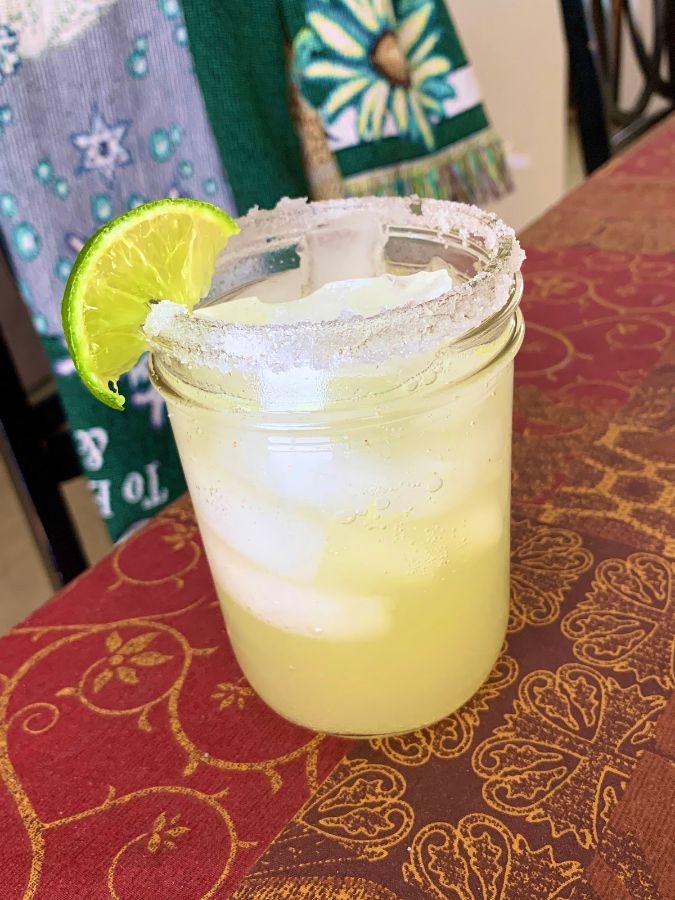 Next, I tried the pineapple mint mojito from Delish food blog. The drink twists a classic mojito, maintaining traditional flavors of lime juice and mint, while introducing fresh pineapple juice to the mix. Bright, fruity juices from the pineapple balanced the slightly sour nature of the lime juice. The bite of carbonation from the club soda broke through these strong citrus notes. Overall, this pineapple mint mojito played enticingly with sweet and sour flavors.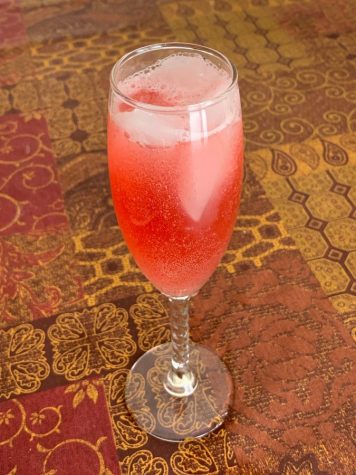 Finally, I tried the sparkling cranberry kombucha mocktail from The Real Food Dieticians food blog. As an alternative to holiday ginger cranberry cocktails, this drink mainly contains ginger kombucha, or fermented tea, and cranberry juice. The initial tart flavor of cranberries soon succumbed to the spicy ginger flavor of kombucha, which burned in my mouth. The kombucha also caused the drink to be carbonated and, contrary to the last two, not sweet. Although this mocktail is not for everybody, it took me on a unique, complex flavor adventure, which some may enjoy for the holidays.
After making and trying each mocktail recipe, there are mixed results. The sparkling cranberry kombucha mocktail, although interesting, stung my taste buds and left an unpleasant, spicy flavor behind. I thoroughly enjoyed the fruity notes of the pineapple mint mojito mocktail, but my ultimate favorite was the "Cinderella" mocktail. With its perfect balance of sweet and tangy citrus, this mocktail surely will make friends and family of all ages smile in the height of the blustery winter.