A closer look at Mounds View's new dances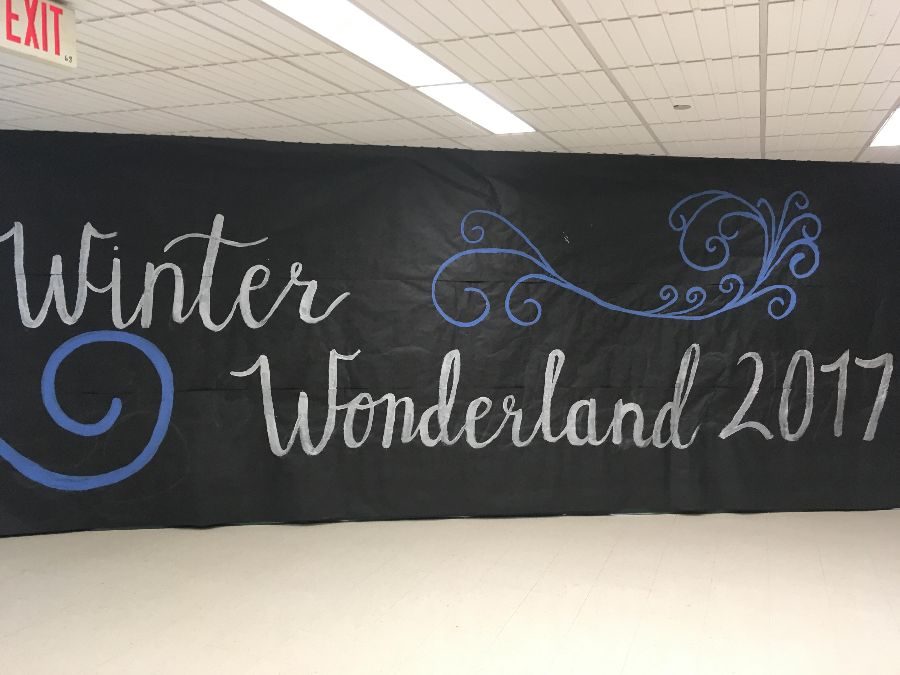 Jordan Van Laningham, Staff Writer
January 7, 2018
In the past, Mounds View has had all types of dances: Homecoming, Halloween dance, Silverbelle, Neon dance and Prom. This year, Student Council has created a two new dances, and a new schedule for those dances in between Homecoming and Prom.
On Dec. 2, the Winter Wonderland dance replaced Silverbelle. "February is kind of busy and it's a shorter month," said Senior Class Officer Hallie Diekoff, 12. "We wanted it to be in December for a different feel and just wanted to change things up a little bit."
Before the Winter Wonderland dance was planned, student council decided to cancel the Halloween dance. "It had fewer than 400 students in attendance and that's just not great for a school wide dance," said Student Council Advisor and English teacher Allyson Manns. "What we decided was to cancel that dance and then to move the Silverbelle dance to December."
After cancelling the Halloween dance, student council members were worried that there would be too much time in between dances. "There would've been a very large gap from homecoming at the end of September until our next dance, which likely wouldn't have been until April if we didn't have a dance sometime in there," said Manns. The Student Council then planned the Winter Wonderland dance to fill this gap.
Along with the Winter Wonderland dance, the senior class officers also came up with another new event. "The senior class officers are currently working with students at Irondale to plan a combined dance between Irondale and Mounds View," said Manns. "Both administrations at Mounds View and Irondale are on board and [have] given their permission to do a combined dance." They don't have specific details about it yet, but both schools hope to hold the combined dance in the spring.
With some of the previous dances lacking in attendance, Student Council believes these replacements are the ideal way to draw more students to Mounds View dances. Not all of these changes are set in place, but they are most likely scheduled for this school year.