On Nov. 7, voters in the Mounds View School District will choose four out of the 10 candidates running for school board. The ballot consists of two slates of four candidates and two candidates running independently, without an endorsement.
These candidates are endorsed by the Mounds View Education Association, a teachers union that represents educators in the Mounds View School District.
Alissa Nelson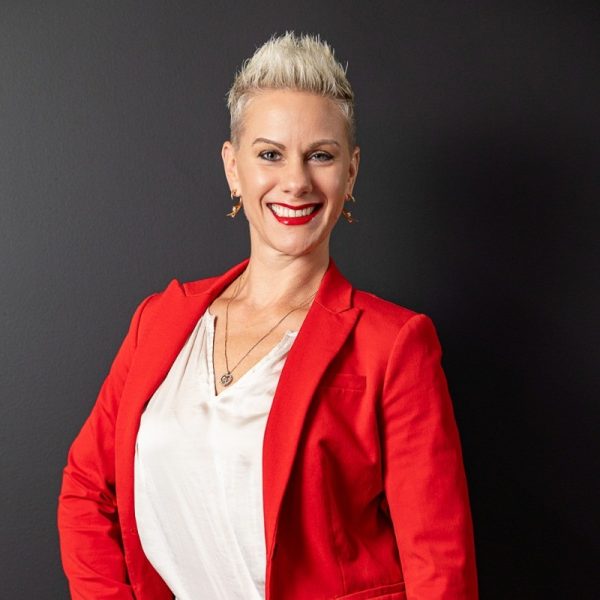 ---
Alissa Nelson is a parent with two children currently attending Mounds View High School. Nelson is the founder and CEO of Daire 2 Succeed, a company that works to help create productive workplaces. She believes her career has equipped her with skills beneficial as a school board member.
If elected, Nelson hopes to improve communication between the board and the community.
She's mentioned possibly starting a podcast or publishing briefings on a similar audio platform. She would also consider changing the time of school board meetings to accommodate parents currently unable to attend.
---
Heidi Danielson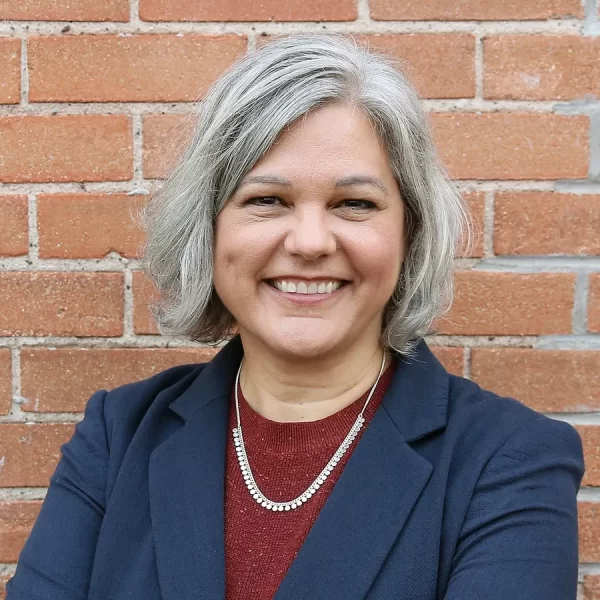 ---
Danielson is a former Mounds View district parent running for reelection. With experience with the PTA and four years on the board, Danielson hopes to continue serving the community. As academic excellence remains a priority, Danielson emphasizes the need for mental health resources. "I think academic excellence is always going to be a core to our district," she said. "I know that there are some students who still prioritize academic rigor over other things [like mental health], but 
I think the main emphases around mental health [are] connectedness and belonging."
---
Jim DeMay

---
DeMay, a Mounds View alum whose children also graduated from Mounds View, is seeking reelection after four years on the board. He has also served for 10 years on the Mounds View Schools Education Foundation.
DeMay is motivated to repair pandemic learning loss. "Our game plan is to identify students who are struggling, [and] provide intervention teachers for them," he said. DeMay also stresses the importance of keeping funding focused on the classroom. "[I'm proud that] we spend 76% of our money in the classroom," said DeMay.
---
Jonathan Weinhagen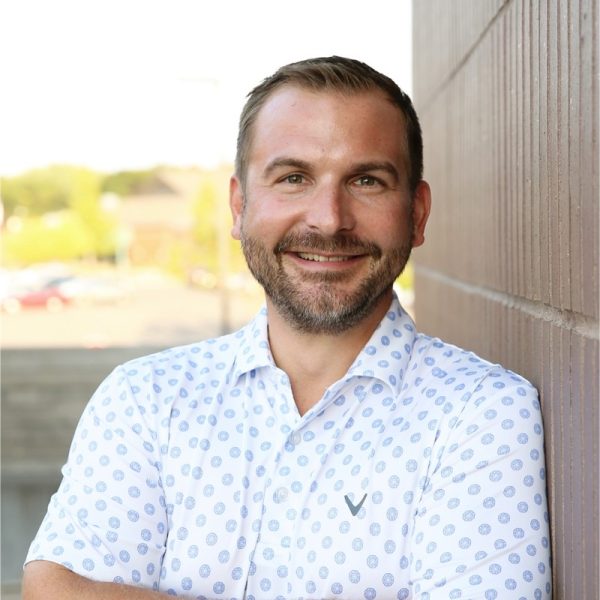 ---
With eight years on the Mounds View School Board, Weinhagen is the current head chair and, if reelected, will be the longest-sitting member of the board. He also previously served as the president of the Education Foundation.
Weinhagen emphasizes the importance of considering equity when making school board decisions. "This district has been nation-leading in a focus and commitment to an equity promise that assures that regardless of your race, socio-economic disability, you're gonna have the same types of opportunities," said Weinhagen.
---
These candidates are endorsed by the Minnesota Parents Alliance, an organization created to provide parents with the resources to be involved in their child's education.
Heidi Caccamo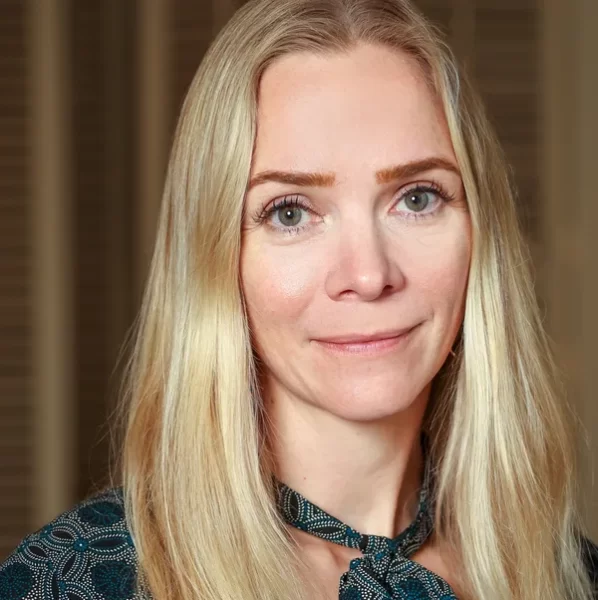 ---
Heidi Caccamo works in sales and lives in the Mounds View district with her four children and two stepchildren. 
Caccamo's biggest priority is student safety and implementing progressive discipline with a restorative component. "[If] we have a repeat offender, let's see if maybe there's something underlying. Let's see if we can give them additional support or offer their family support," said Caccamo. Caccamo also wants to increase funding for mental health, specifically to get mental health providers, social workers and psychologists into schools.
---
Mark Kelliher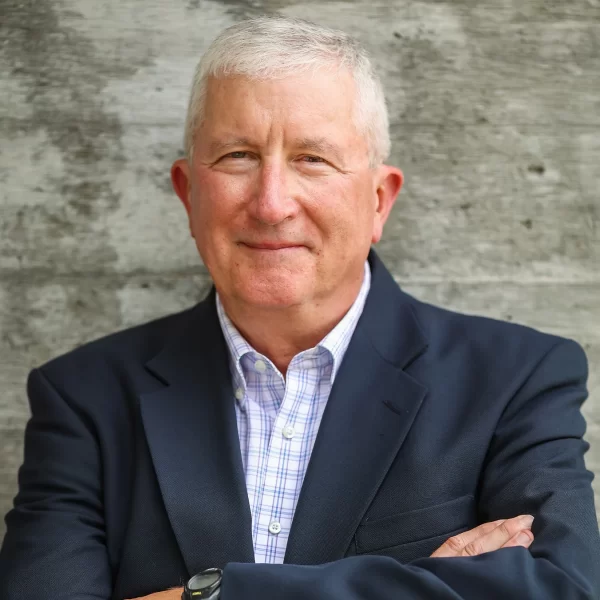 ---
Mark Kelliher is a retired investment professional who has lived in the district for almost 40 years.
He wants to revisit the grading policy, addressing concerns that classes are too easy to pass. He would also like to reevaluate the homework policy, where homework is not allowed for elementary schools and discouraged for middle school. "At the very least, there should be the option to be able to bring homework home," said Kelliher.
---
Paul Wikstrom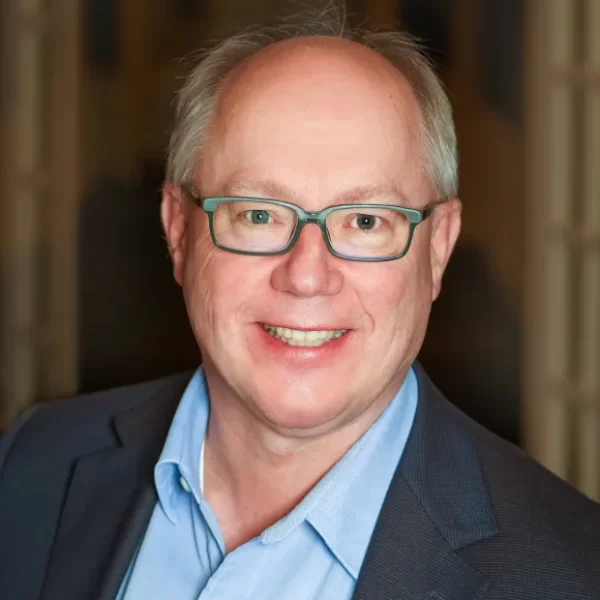 ---
Paul Wikstrom is a parent of three Mounds View School District graduates and has lived in Shoreview since 1996.
He has served on multiple non-profit organization boards facilitating strategic planning and implementation, and multiple roles on a youth soccer club board, including field coordinator and president.
Wikstrom believes that both equality and equity need to be provided. "Equality means giving everyone a challenge, and equity means providing adequate resources to everyone, to care for each and every kid," said Wikstrom. "Caring is my slogan. It's at the center of what I'm campaigning on."
---
Art Mills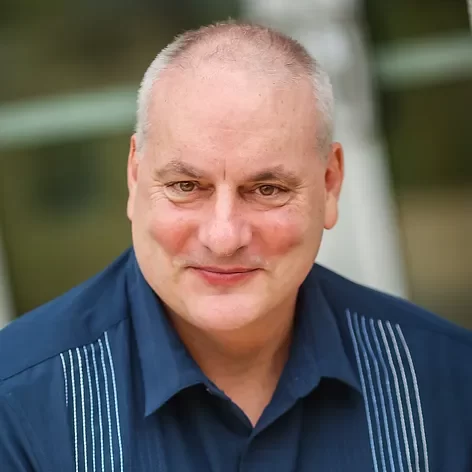 ---
Mills has two daughters: one junior at Mounds View and one 2023 graduate. His mission is to ensure that every student has access to a high-quality education. Mills wants to replace the Equity Promise of 2020 with something that acknowledges that every kid has a chance to succeed. Mills believes that the modern idea of equity, based solely on a student's group identity and not their individual needs, is wrong and regressive. "Every kid is equal, every kid has a chance," said Mills. "Anyone who says a kid doesn't have a chance to succeed, they're the ones who are doing harm, and we need to stop that."
---
These candidates are not running with a slate or endorsement.
Andre Koen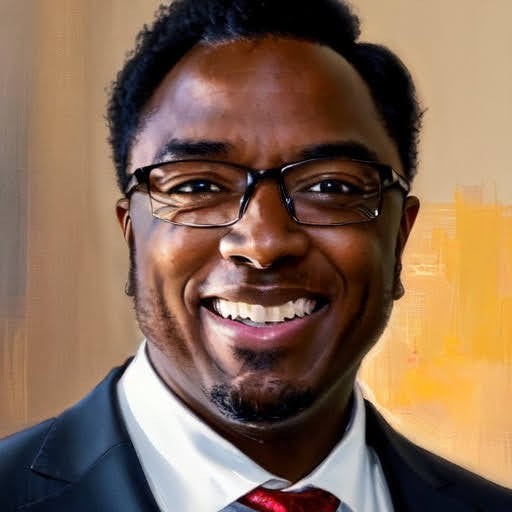 ---
Koen has a Master's in Education with a focus on curriculum instruction. He is running on academic excellence, inclusion of different perspectives, transparency with education and intellectual respect for others. One current issue that Koen wants to tackle is safety — being psychologically safe and being physically safe. Koen would like to create better links between mental health providers and restorative programs to create a safer psychological school environment. Alongside this, Koen believes in a restorative justice approach to dealing with conflicts within the schools.
---
Rich Priore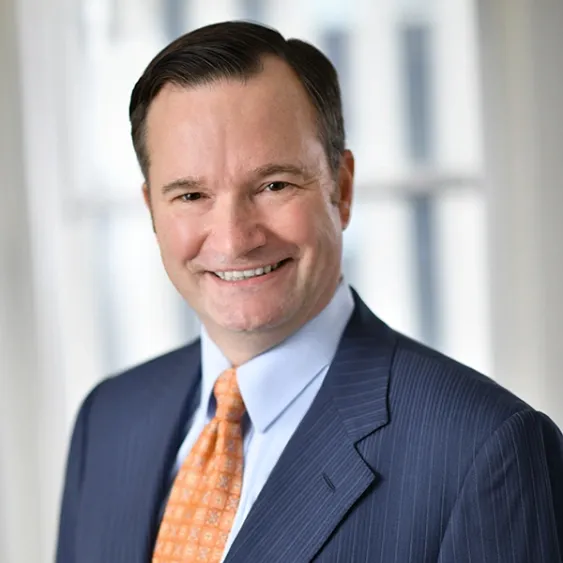 ---
Priore has been involved in the community as a parent with four children at schools within the district. He served in the U.S. Army, taught at multiple universities in the Twin Cities and currently teaches online at Tulane University.
Priore believes that the most important matters facing the board now are school safety, diversity and student support.
Priore wants adequate resources for educators. "Necessary resources include competitive compensation, reasonable class sizes, technology and facilities," said Priore. "Teachers should never have to pay for supplies out of their own pocket."
---
PHOTOS VIA candidates' websites