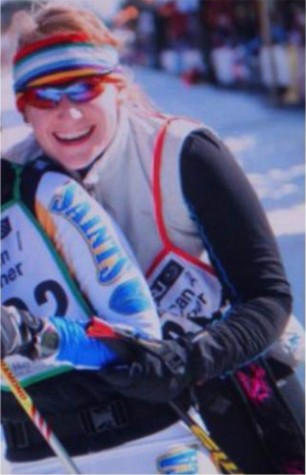 Zoe Lindberg, staff reporter

December 22, 2016
The recent drop in temperature marks the beginning of a new season of opportunities for winter athletes to achieve their goals and improve their abilities. This year, the Mounds View nordic skiing team is ready for a fresh start and hopes to enhance their technique and racing skills. The team is excited to be working with their new head coach Julie Garretson.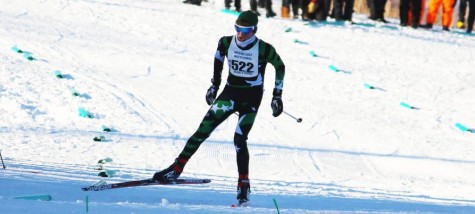 Errol Sadca, staff reporter

December 14, 2015
Last year, Jack Christianson, 12, missed almost a month of school in pursuit of his passion.