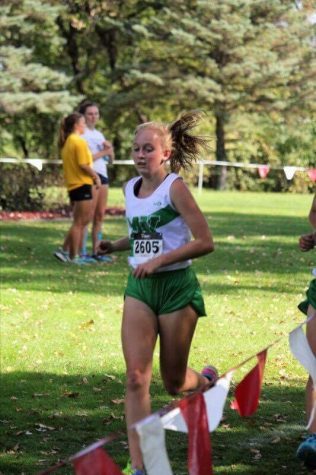 Sanjana Dutt, staff reporter

November 18, 2016
She stepped up onto the blocks with adrenaline rushing through her whole body. She crouched down, with her legs ready to stride forward and get a lead between all the other runners. She slowly took a deep breath and exhaled as the starter brought up his arm and shot the gun for the race to begin, and the race began.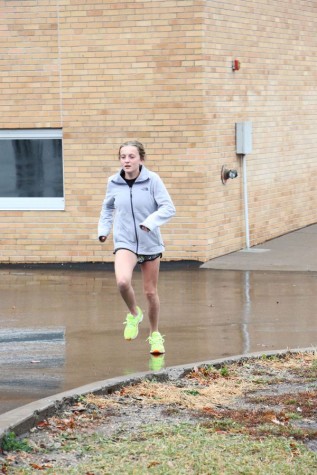 Jordan Counihan, Business Manager

November 8, 2015
In the past few years, the cross country team has seen an influx of talented middle school runners making the trek from Chippewa Middle School to train with the team in hopes of someday making the leaderboard. One of these young athletes is Morgan Dahl, 8, who has recently begun outrunning her much older competition.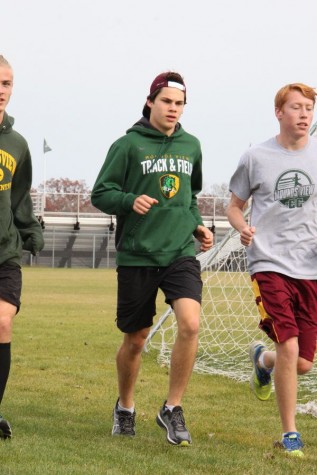 Jackie Gaworski, staff reporter

November 4, 2015
The dedication of Alex Plasencia has been on full display this season. He placed in the top five at multiple meets, qualified for State for the third year running, and recently ran a personal best of 16:07 in the 5k.