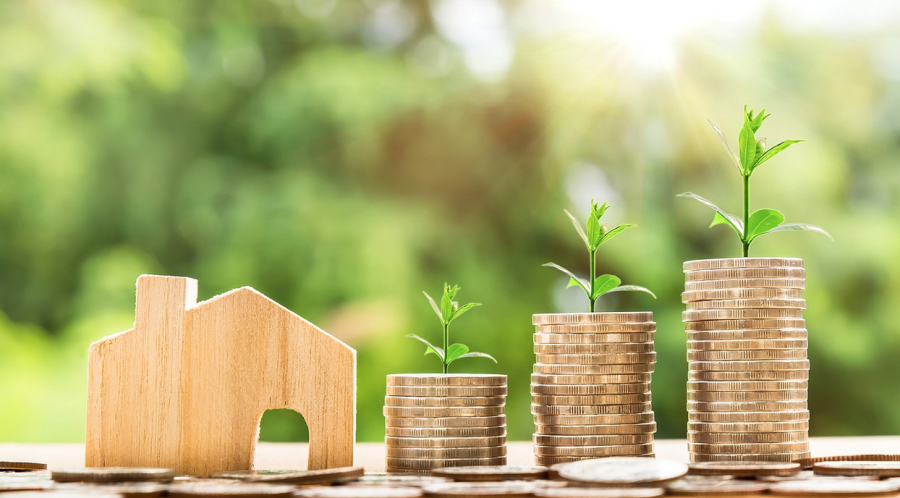 Michael Wang
, Online Managing Copy Editor •
October 11, 2022
Over the last few decades, financial literacy has been a fiercely debated topic in both schools and government with most people wondering, "Should schools...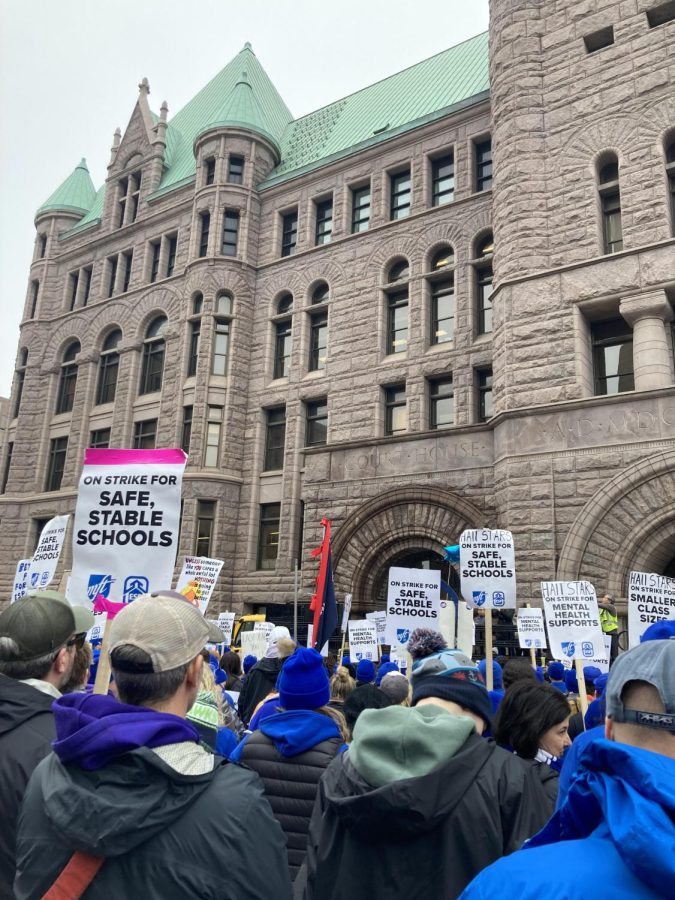 Johnny Yue
, Spread and Managing Design Editor •
May 31, 2022
Teachers are indisputably assets to many educational systems. They provide support systems for students academically, socially, and emotionally. However,...

Loading ...